The Raw Material for Exactly the Dropper Post You have in Mind
This basic model can be moulded into precisely the design you wish to realize.
Got an idea? We'll make it happen.
Have your own design ready to go? No problem. Our systems and processes output products at scale without compromising quality.

| | MODEL NO. | O.D. (MM) | TRAVEL (MM) | LENGTH (MM) | CARTRIDGE | Min. Insert (mm) | WEIGHT |
| --- | --- | --- | --- | --- | --- | --- | --- |
| | SP309125 | 30.9 | 125 | 396 | Air/Oil Cartridge | 100 | 565g |
| | SP309150 | 30.9 | 150 | 458 | Air/Oil Cartridge | 100 | 665g |
| | SP309170 | 30.9 | 170 | 492 | Air/Oil Cartridge | 100 | 693g |
| | SP316125 | 31.6 | 125 | 396 | Air/Oil Cartridge | 100 | 580g |
| | SP316150 | 31.6 | 150 | 458 | Air/Oil Cartridge | 100 | 680g |
| | SP316170 | 31.6 | 170 | 492 | Air/Oil Cartridge | 100 | 708g |
| | SP349125 | 34.9 | 125 | 396 | Air/Oil Cartridge | 100 | 680g |
| | SP349150 | 34.9 | 150 | 458 | Air/Oil Cartridge | 100 | 778g |
| | SP349170 | 34.9 | 170 | 492 | Air/Oil Cartridge | 100 | 824g |

RLV01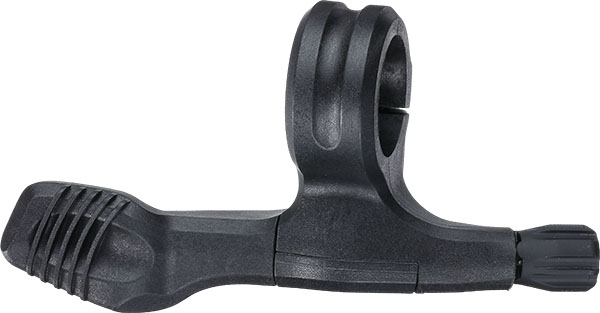 RLH01
Shifter Version for Left Hand
How to change a Scada dropper post hydraulic cartridge