We provide you with the most precisely manufactured and rigorously tested dropper posts available today.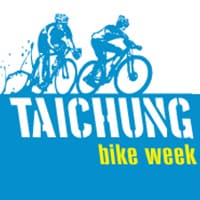 16 - 18, Oct. 2019
Unique Products at Our TEMPUS Hotel Booth
B1F, A Hall 26/27
Our large, highly skilled, highly experienced R&D team has enabled leading brands to develop high-end pedals and suspension products.
Our testing facilities are second-to-none. All products are rigorously and exhaustively tested to ensure they do what your customers want them to … for a lot longer than they expect them to!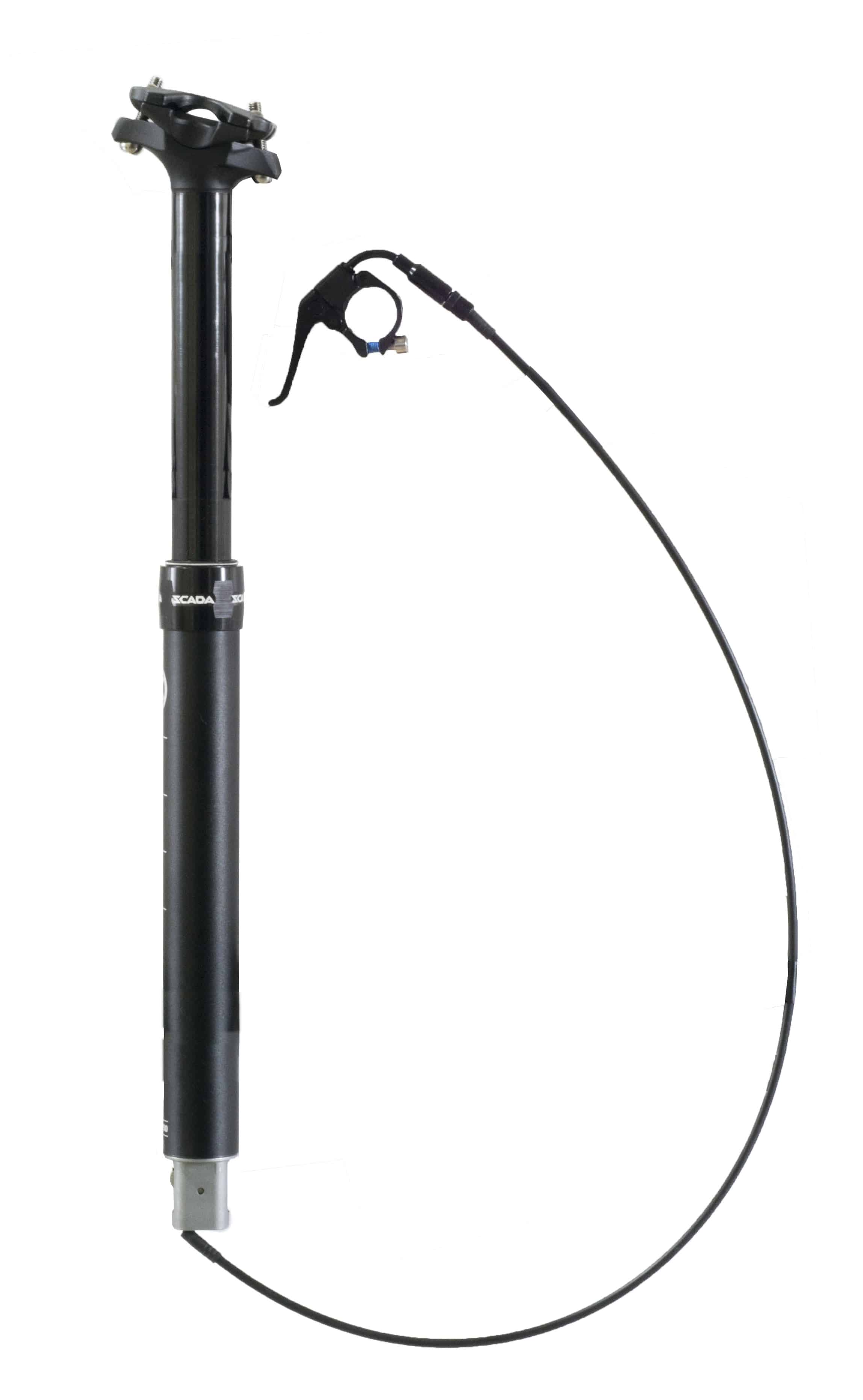 "As a trusted, valued, and long-time manufacturing partner, SCADA has consistently produced high-quality, competitively priced, performance oriented cycling components. Their vast experience and attention to detail ensures that my ODM/OEM projects will be handled with the highest degree of professionalism and care, resulting in a final product that I am proud to have in my product line."
"Scada is our long term partner for any kind of pedal project. We have a very deep and intensive relationship going back many years and have created many great products together. You can feel that all Scada employees have a deep knowledge of their products and competences, which result in effective and fast communication. We are proud to work which such a great team and hope to continue this collaboration for many years.